mailto: me@neurosurgery.me


Jordan. Amman. CNS Clinic. Al-Shmaisani. Near Al-Shmaisani hospital. Ubadah Ben Al-Samet Str. 12.

Office tel.: +96265677695
Office fax : +96265677694
Cellular : +962975572411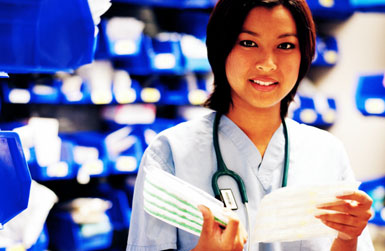 What's Up
August/14/2007
Inomed ISIS Intraoperative neurophysiological monitoring started to function in all our related surgeries.

Oct /07/2009
The author celebrating 30 years experience in neurosurgery.
Nov/28/2013
Skyra 3 tesla magnetom with all clinical applications are running in the neurosuite.